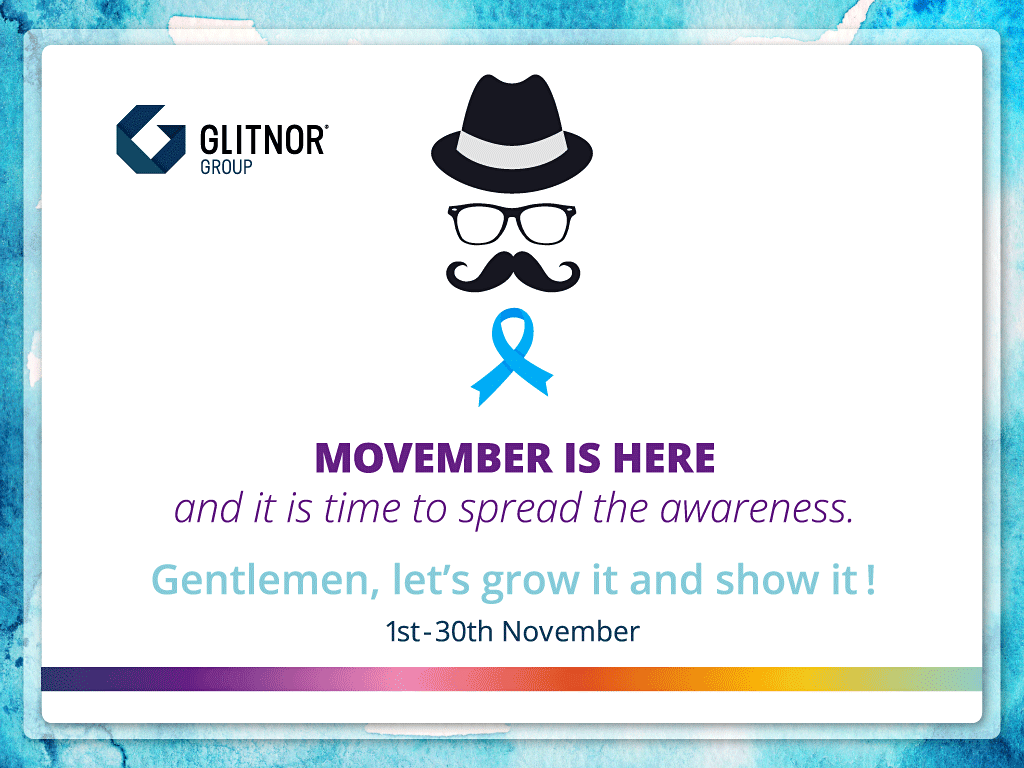 Movember
Movember is a month-long event in which people are encourage to grow mustaches to raise awareness for men's health issues, such as prostate cancer, testicular cancer and mental health. Do not be ashamed to talk about it, and please do regular check-ups!
Glitnor will donate €20 for each mustache we can grow.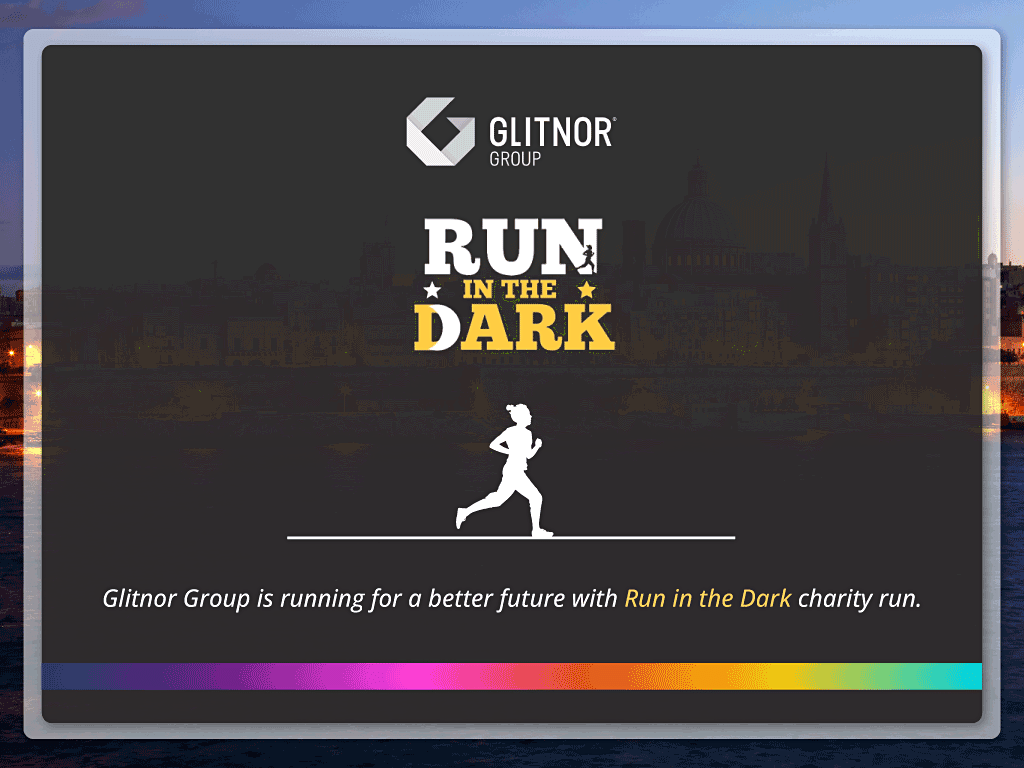 Run in the Dark
Glitnor Group had the honour to join the Run in the Dark charity run last night.

"As darkness sweeps around the globe from 9th – 16th November 2022, 25,000 people worldwide will get up from their armchairs and pull on their running shoes to complete a 5k or 10k.

Connecting runners both physically and virtually across 4 continents, this global movement will light up the night as people hit the road to help cure paralysis in our lifetime."

Find out more about Collaborative Cures mission to bring people together to cure paralysis in our lifetime. https://lnkd.in/dXb2xH88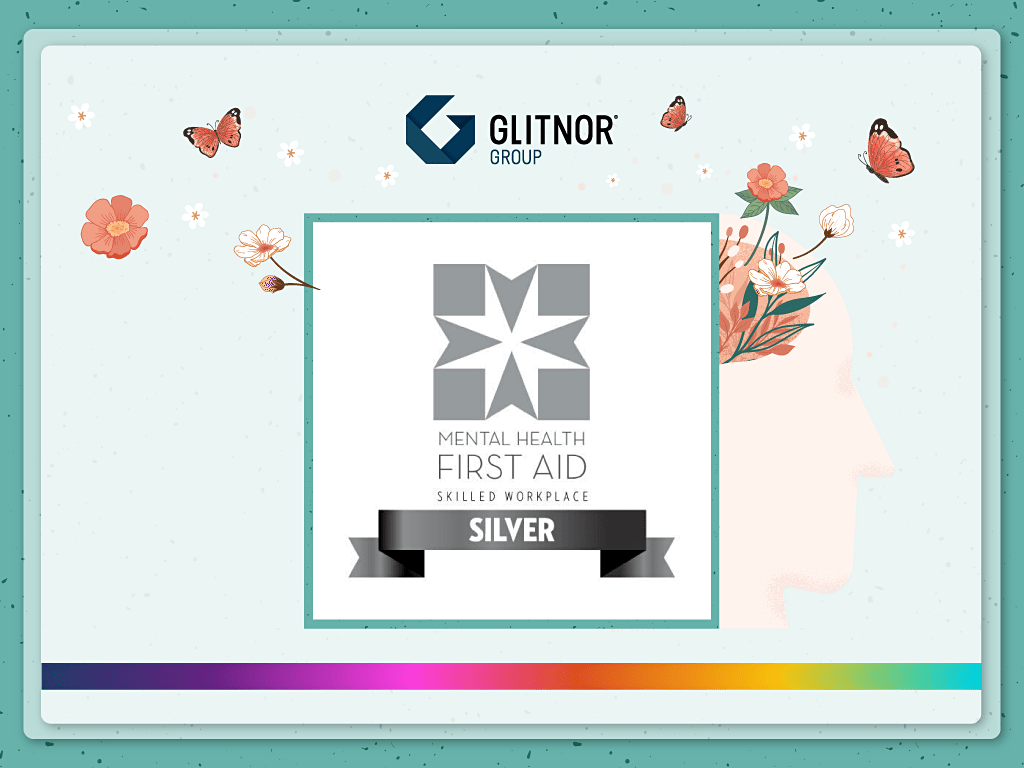 Let's talk about mental health
Throughout August and September, employees at Glitnor Group participated in a training course provided by the Richmond Foundation - Malta.

The course teach different skills to provide first aid to people experiencing depressive, anxiety, psychotic disorders, as well as substance use disorders and related crises.

Mental health in the workplace is directly related to social support, the sense of inclusion and significance of the work duties of the employees.

Together we can make the world better, you are NOT alone ❤️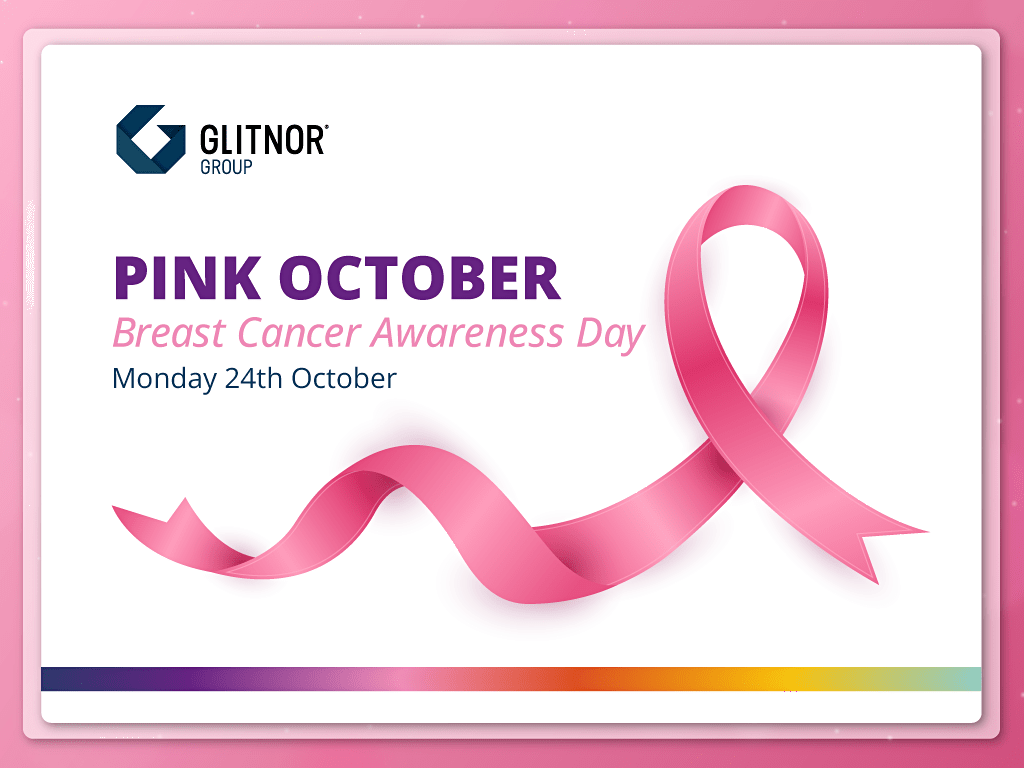 Pink October 2022
Monday 24th October all Glitnors employees are wearing Pink. For every employee who came to the office Glitnor Group Donated €10 to the Brest Cancer Fond.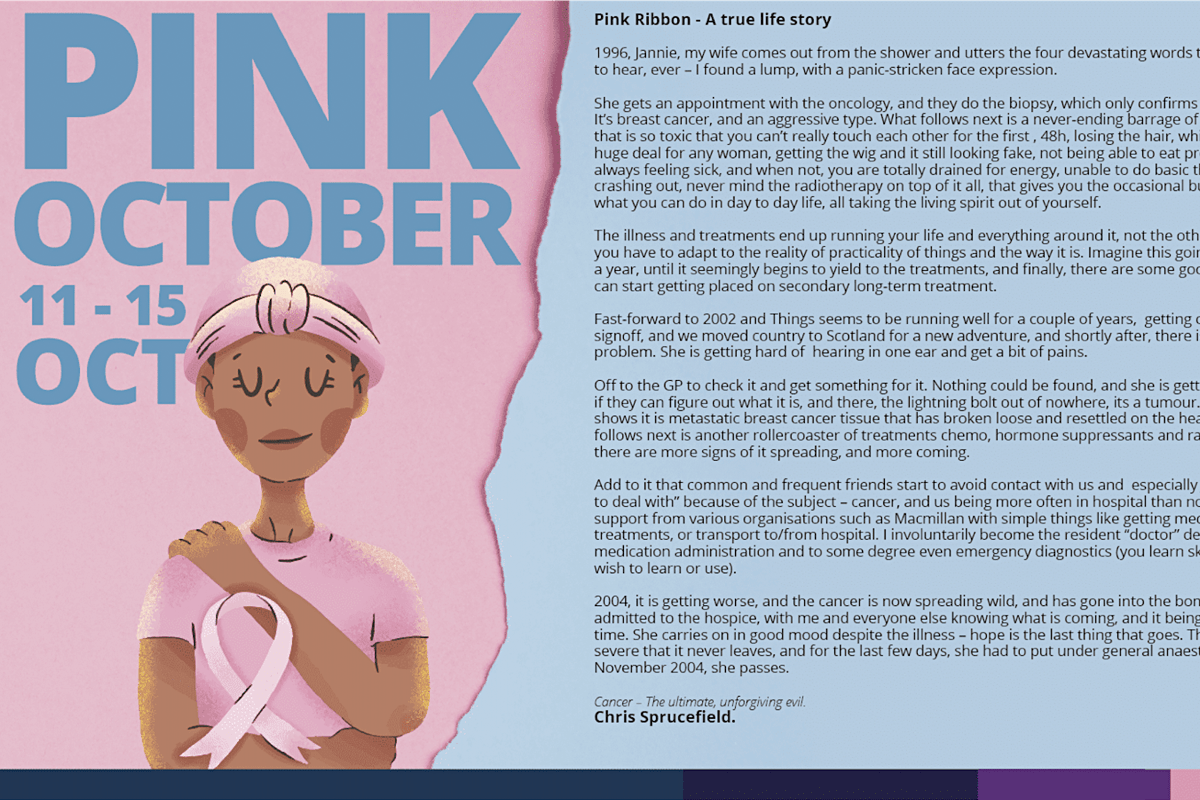 Pink October
On the 13th October, all Glitnors employees are wearing PINK! Let's show our support.
For every employee who came to the office Glitnor Group Donated €10 to the Brest Cancer Fond.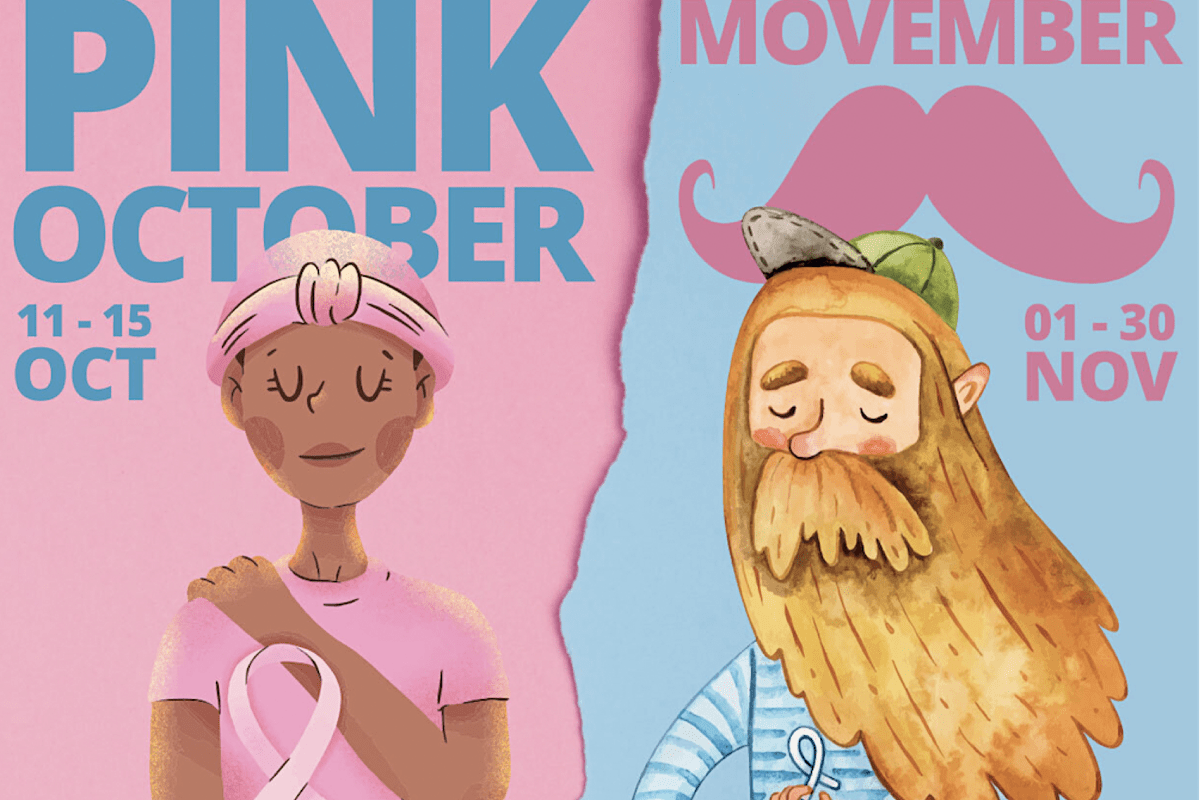 Movember challenge
All the men at Glitnor was encouraged to grow a mustache and together we had the walk challenge.
This means that we all walked, ran, biked, you name it 120km per person until the end of November. For every employee who managed to walk 120km, Glitnor would donate €40 to the Cancer Foundation.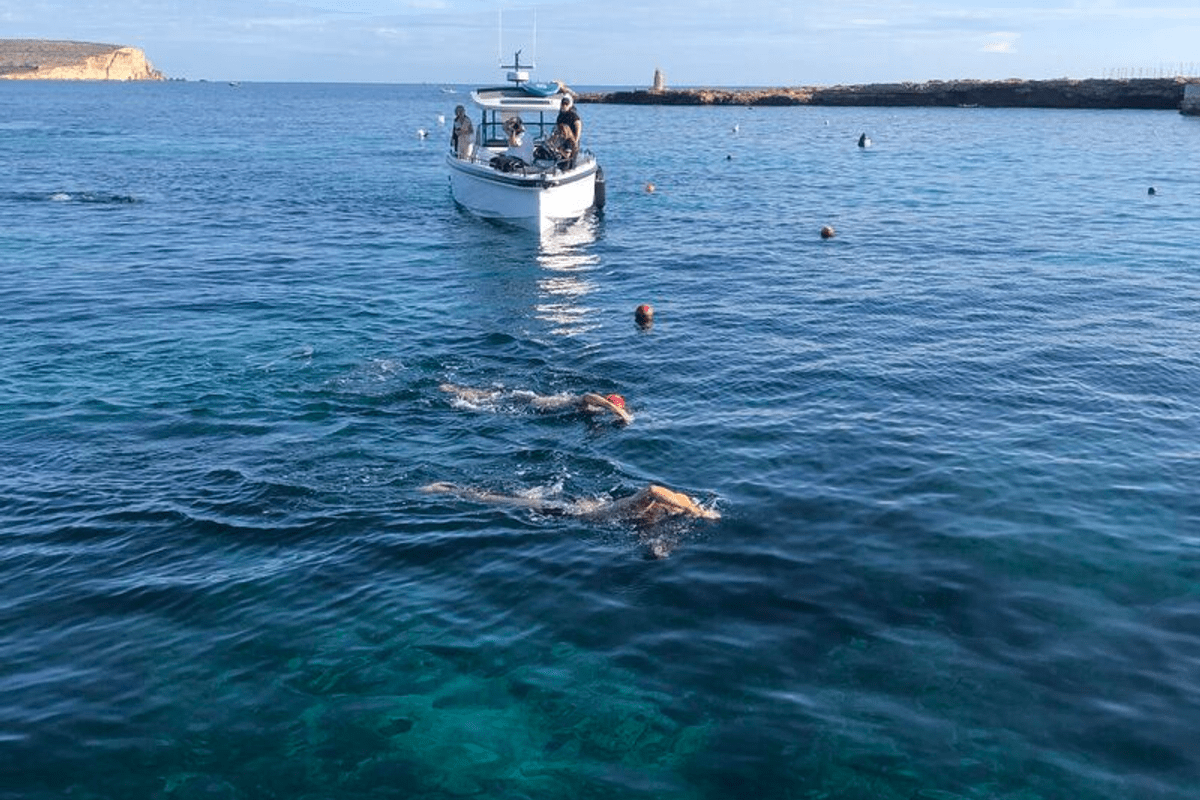 7.4km Gozo to Malta Swim Challenge
Glitnor is always seeking opportunities to partnering up with global organisations to support communities and charities.
Our CEO David Flynn and Giles Lucas swam across the Gozo-Malta channel, which is 67.4km and it took them 2 hours and 46 minutes.
Prostate Cancer Research are dedicated to creating brand new prostate cancer treatments.
About 1 man in 8 will be diagnosed with prostate cancer during his lifetime. Prostate cancer is now the most diagnosed cancer in many countries.
People affected by prostate cancer need breakthrough treatments, and research is the only way to turn this hope into reality. Their vision is clear; a world where people are free from the impact of prostate cancer.