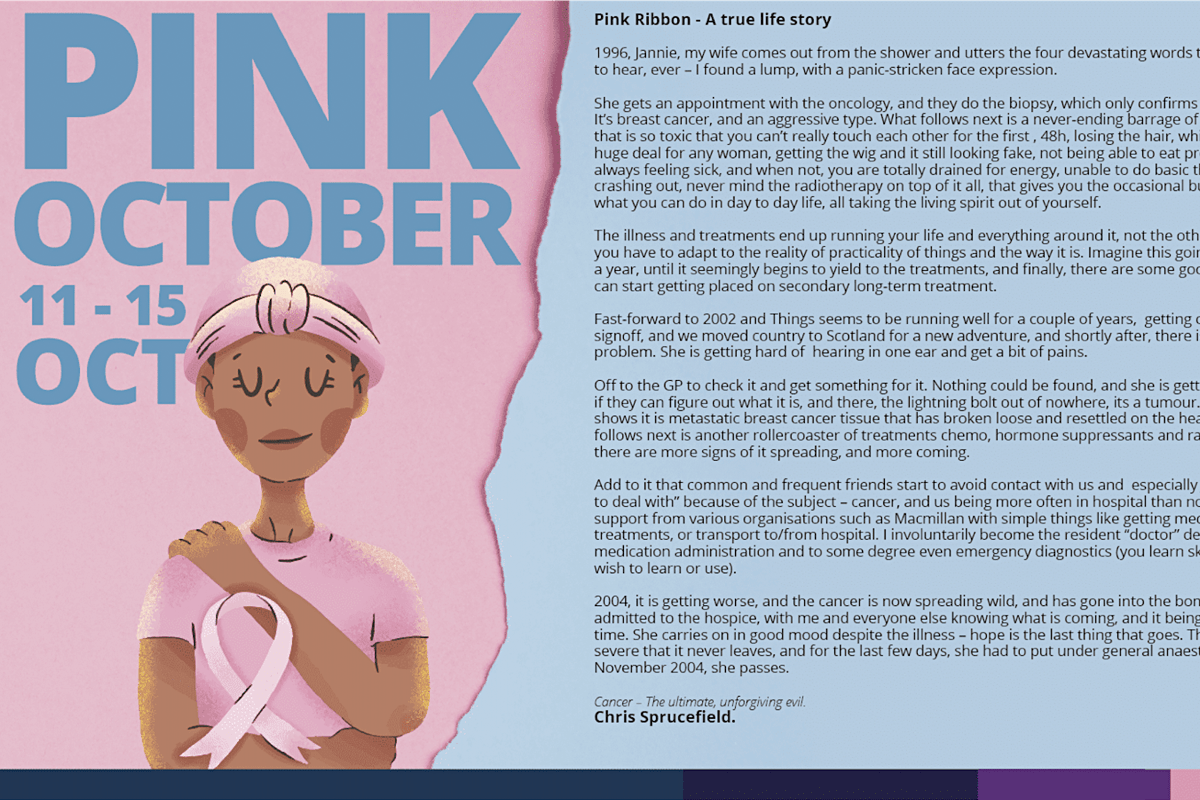 Pink October
On the 13th October, all Glitnors employees are wearing PINK! Let's show our support.
For every employee who came to the office Glitnor Group Donated €10 to the Brest Cancer Fond.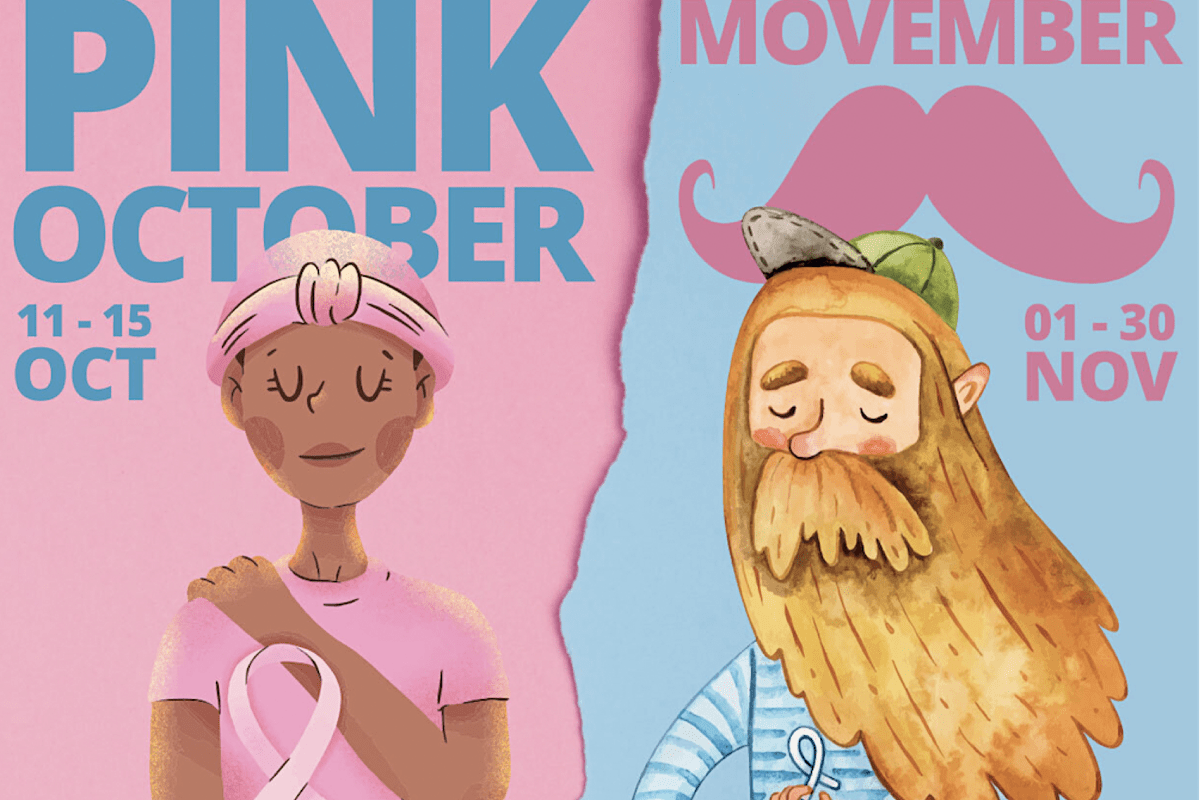 Movember challenge
All the men at Glitnor was encouraged to grow a mustache and together we had the walk challenge.
This means that we all walked, ran, biked, you name it 120km per person until the end of November. For every employee who managed to walk 120km, Glitnor would donate €40 to the Cancer Foundation.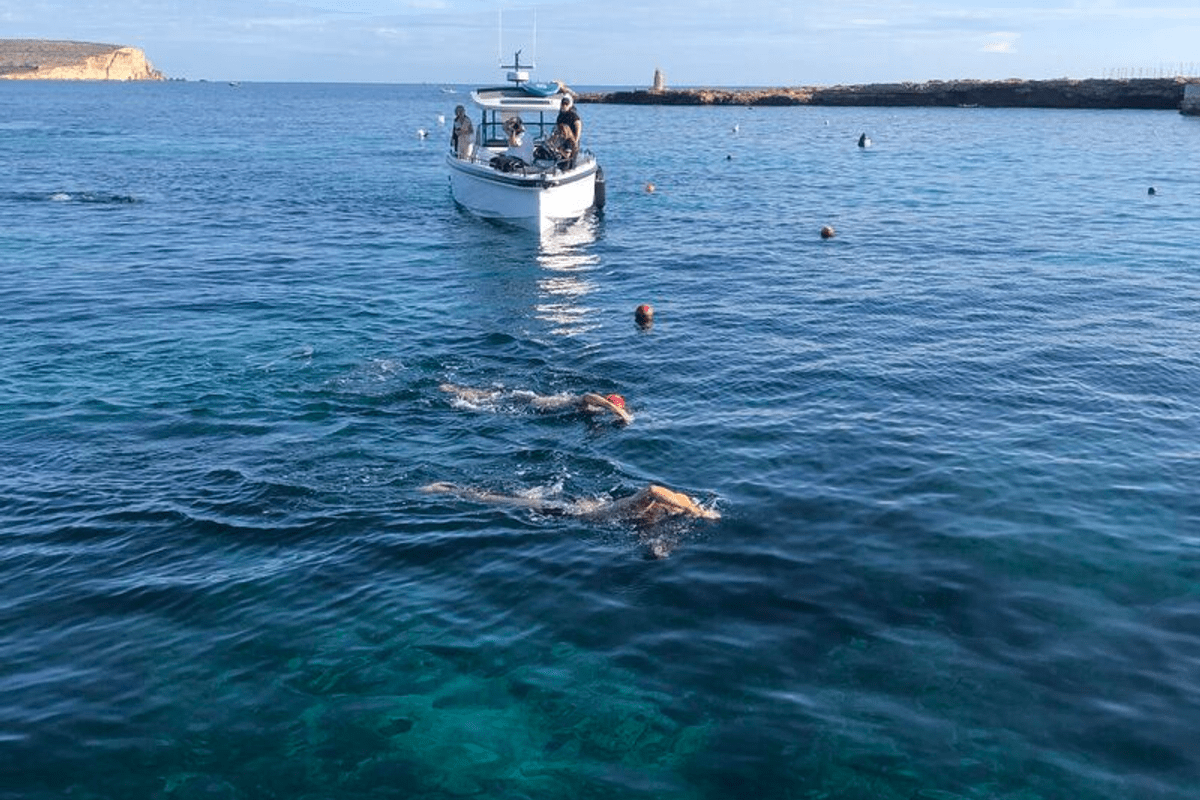 7.4km Gozo to Malta Swim Challenge
Glitnor is always seeking opportunities to partnering up with global organisations to support communities and charities.
Our CEO David Flynn and Giles Lucas swam across the Gozo-Malta channel, which is 67.4km and it took them 2 hours and 46 minutes.
Prostate Cancer Research are dedicated to creating brand new prostate cancer treatments.
About 1 man in 8 will be diagnosed with prostate cancer during his lifetime. Prostate cancer is now the most diagnosed cancer in many countries.
People affected by prostate cancer need breakthrough treatments, and research is the only way to turn this hope into reality. Their vision is clear; a world where people are free from the impact of prostate cancer.